Everything for a successful orientation in France
Which courses for which job opportunities? Route des métiers allows you to take stock of post-baccalaureate training, the main courses of study and job opportunities… so you can make informed choices before taking the plunge!
Higher education
A site designed for students
Find on the site many detailed articles to help you in your orientation in higher education. Through articles written by professionals, we answer all your questions about BTS, Licences, Bachelor's degrees or even masters.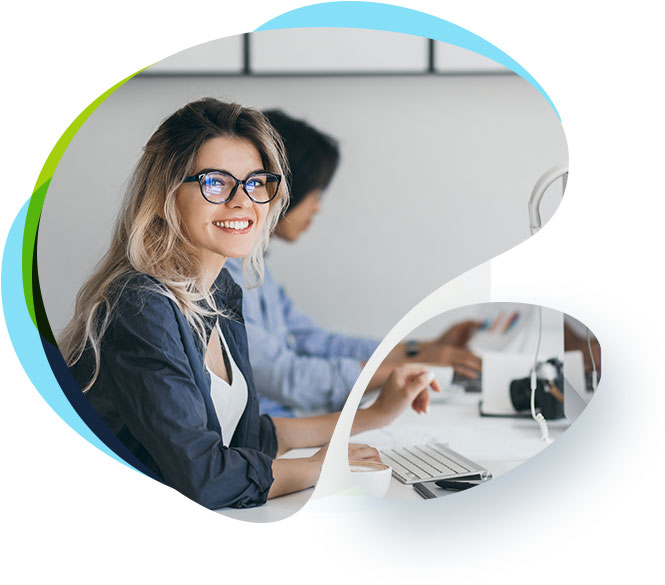 Finding the right course for you is easy
Are you looking for a graduate school education? You don't know which schools to choose? We help you in your choice with our partner schools.
Latest posts
The 10 best cities for studying abroad in France Studying abroad in France opens up a world of opportunities and enriching experiences. Venturing across borders not only broadens academic horizons, but also provides …
Lire plus